Safetrans, European Transport Specialist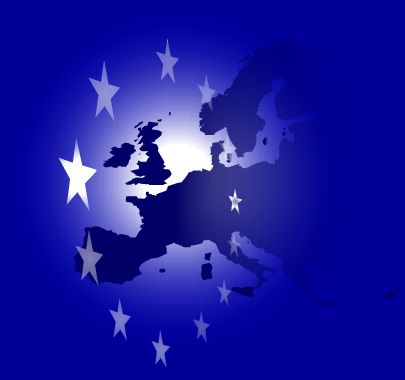 Safetrans has an European network of partners who, like us, are specialized in the healthcare industry.


We can thus supply all the possible solutions in the conditioning and the transport of your biological products, as well as your clinical trials and pre-clinical samples, that must be transported in controlled temperature in destination or from the entire European countries..
We make every effort to offer the best possible service:
By Air:
Air transport as per IATA (goods class 6.2) standards.

Efficient and simplified customs procedures.

Isothermal packaging approved (P620 AND P650).
By Road :
Refrigerated vehicles equipped with ADR:

Optimal conditions of traceability of the cold chain.
Isothermal packaging.
Providing of cooling equipment (refrigerated gels, dry ice, liquid nitrogen ...)

Tracking and reporting (shipment tracking / information)