Safetrans, a transport company to serve your needs: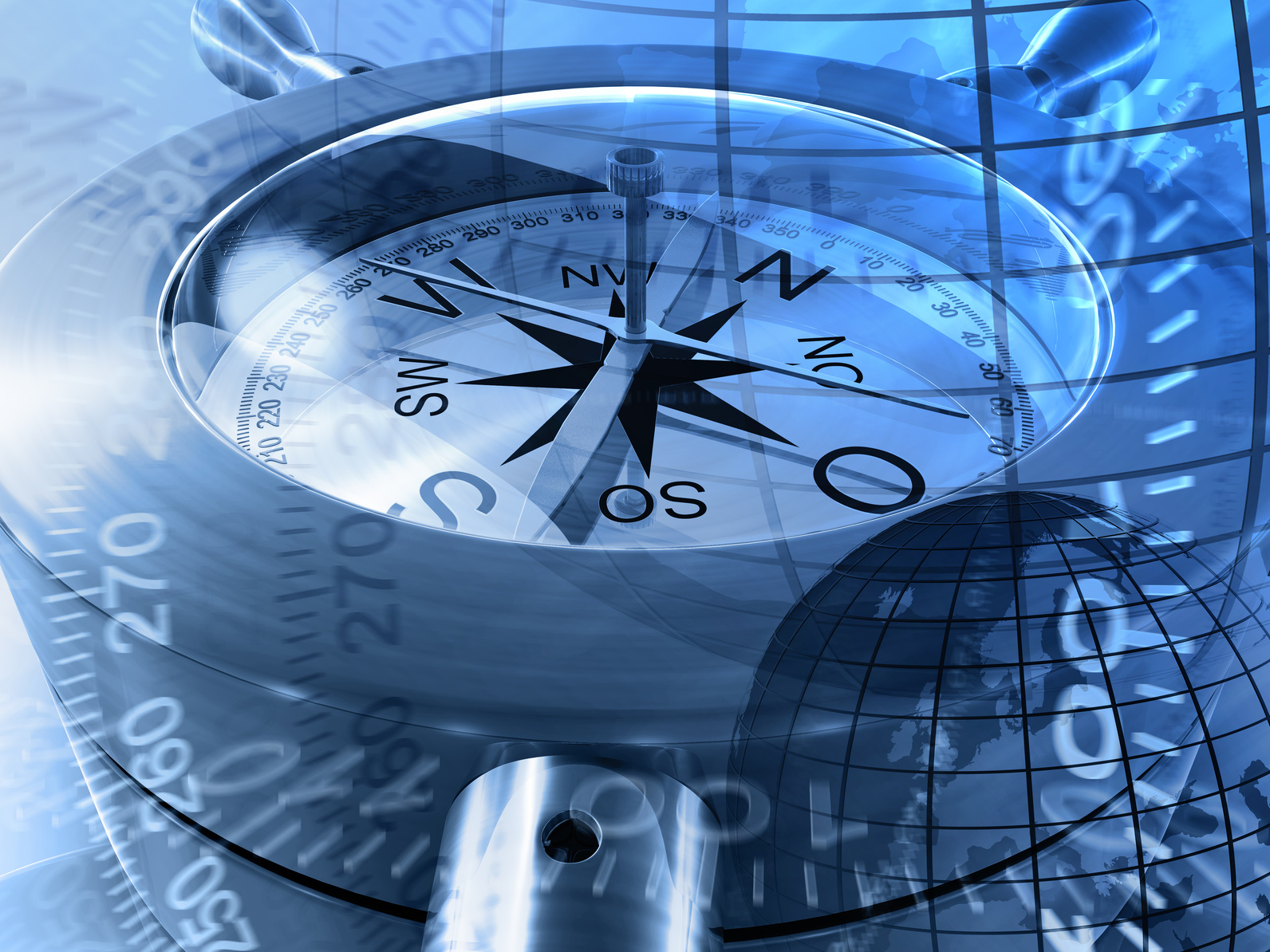 A Good logistics has a key role in the smooth running of the business of a company.
To allow you to focus on your core business, we suggest you to outsource your logistics, specifically your transports, to a team of specialists.
With over 10 years of experience on national and international transport dedicated to health industry, our expertise will provide you with the best solutions complying with your constraints and your expectations. Safetrans Service was created by transport specialist of biological products, veterinary, pharmaceuticals intended for clinical or preclinical, infectious and other hazardous products.
Based on our market knowledge, for more than 10 years, we can organize and optimize your regional and / or national transports, with our partners who have national and/or local tours dedicated to the transport of health products, including several under temperature controlled. We can also assist you in fulfilling your administrative and customs formalities, and assist you in achieving your international transport or within the European community, with our partners who are, like us, specialized in the health industry.